Rob Ruggenberg in Person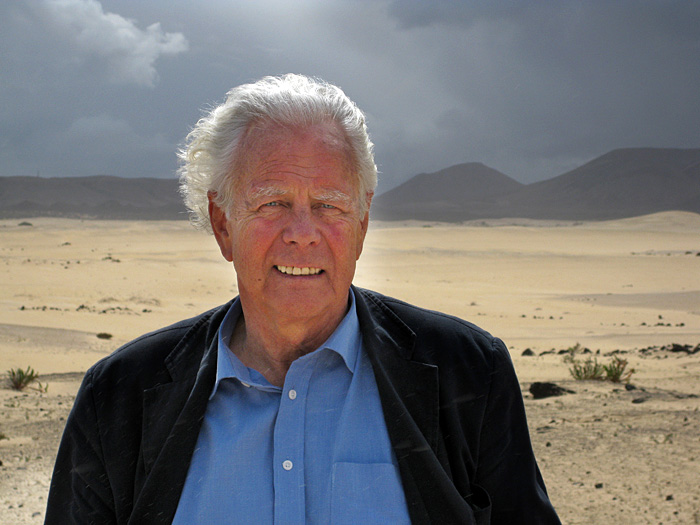 Rob Ruggenberg was born on July 14th 1946 in Wassenaar, near the North Sea, in the Netherlands and died on October 26th 2019. .
After he spend six years in the Royal Netherlands Navy (and sailed the world), and after some years of independent travelling and living in Israel and Africa, he became - in 1969 - a professional journalist.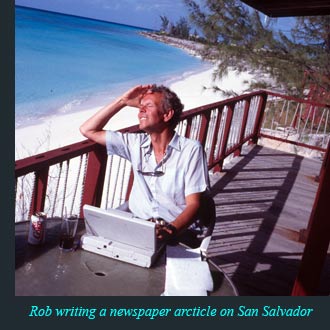 He started in the city of Dordrecht, working for the daily newspaper Dordts Dagblad.
After that he worked for the national newspaper Trouw, for the Brabant Pers (a combination of regional newspapers), for the Nieuwsblad van het Zuiden and for the Brabants Dagblad.
He was reporter, became editor and eventually he became feature-reporter. And as such he again travelled the world and wrote articles from all continents.
In 1974 he married Hannie van Holstein and went to live with her in the south of the Netherlands.
He was a writer of historical novels for young adults, e.g. Het verraad van Waterdunen (The Waterdunes Treason), Slavenhaler (Slaver), Manhatan (on New York, 400 years ago) and IJsbarbaar. All in Dutch (no translations yet, sorry).
More information on Wikipedia (Dutch version).
---